LISTSERV 30th Anniversary Special Issue
LISTSERV Turns 30: Internet Trailblazer Connects the World Through Email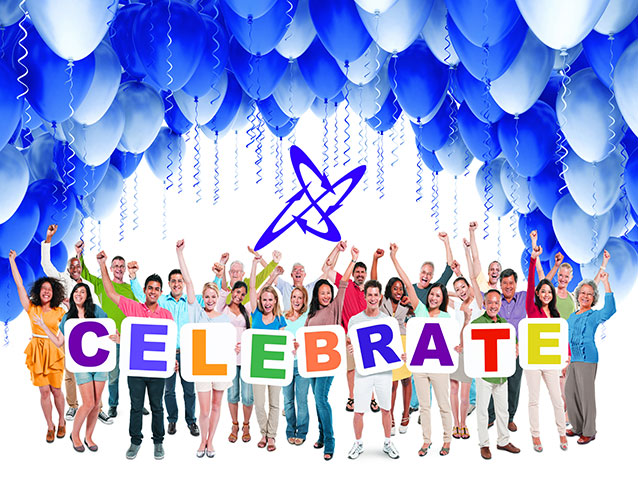 As the channel that people rely on the most professionally and personally, email is woven into our everyday human and technological fabric like no other communication channel. Since 1986, people have been sharing critical information and support, expanding the body of knowledge, accomplishing business goals – simply put, making a difference – with LISTSERV lists. Enjoy this LISTSERV 30th Anniversary special issue, and thank you to all of our readers, customers and supporters.
---
Milestones: How LISTSERV Evolved and Thrived Over Three Decades
As the first program to automate message distribution to a list, LISTSERV launched email list communication as we know it. The technological and communication landscape looks nothing like it did a decade ago, much less three decades ago, but LISTSERV is still going strong. Here are some key milestones and major evolutions since Eric Thomas, then a student, first developed LISTSERV on an IBM 3279-3 in 1986.
---
Share Your LISTSERV Thoughts and Stories
Connecting people with lifesaving treatments. Alerting college students to emergency situations. Sharing professional knowledge. Engaging customers with newsletters. These are just a few of the ways that people connect and get results with LISTSERV lists. We invite you to see what people have said about LISTSERV throughout the years and to share your own experiences and stories.
---
Contact L-Soft
L-Soft international, Inc.
7550 Wisconsin Avenue, Suite 400
Bethesda, MD 20814
USA

L-Soft Sweden AB
Rosenlundsgatan 52, 2tr
118 63 Stockholm
Sweden
Subscribe – Like – Follow
Be sure that you don't miss a beat with the latest L-Soft and #LISTSERV30 news. Take your pick of ways to keep current.
© L-Soft 2016. All Rights Reserved.