Special 2015 Year-End Issue
As all of us look ahead to a new year, here is a brand new resource to highlight why your email matters now and in 2016. We welcome you to share this new flipbook with your colleagues and friends. And as always, please let us know how we can help you and your organization make the most of your email list and email marketing communication.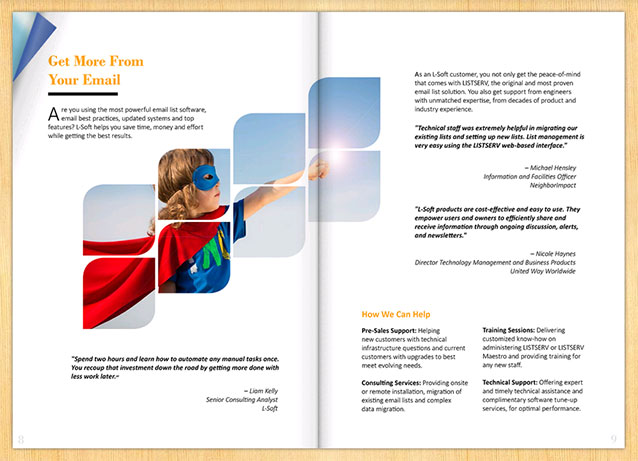 ---
L-Soft staff would like to wish you a happy new year and thank you for being a part of the L-Soft and LISTSERV community. Stay tuned for exciting developments in 2016, including the 30th Anniversary of LISTSERV and a major new release of LISTSERV Maestro with greatly improved support for tablets and other touch devices as well as an updated library of responsive HTML templates.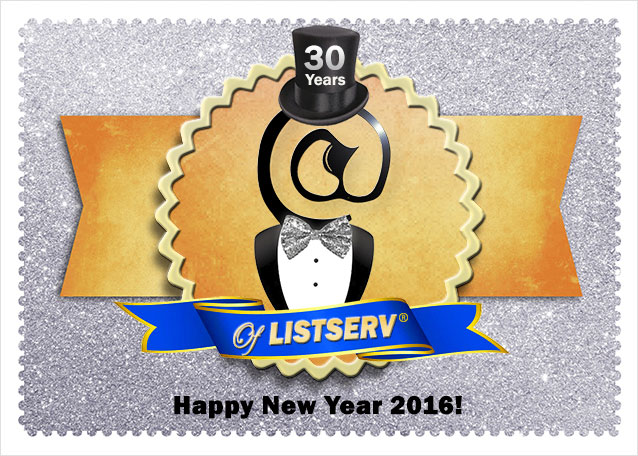 ---
Contact L-Soft
L-Soft international, Inc.
7550 Wisconsin Avenue, Suite 400
Bethesda, MD 20814
USA

L-Soft Sweden AB
Rosenlundsgatan 52, 2tr
118 63 Stockholm
Sweden
Subscribe – Like – Follow
Be sure that you don't miss a beat with the latest L-Soft and LISTSERV news. Take your pick of ways to keep current.
© L-Soft 2015. All Rights Reserved.